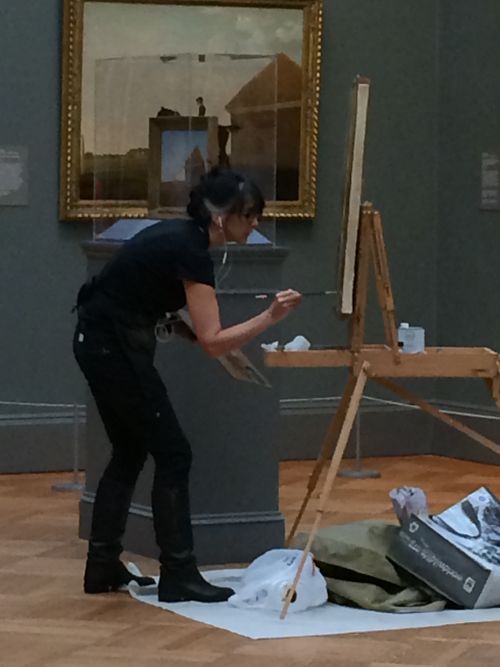 ARTIST STATEMENT
Making art for me has come in a few forms and directions.
Alternating between realism and abstraction, utilizing drawing, painting and photography in my search for self and mastery.
The connection between self and art, touch and sight.
I think art should be an expression of beauty, whether it be joyous or dark.